In Incepsion Construction Technology (ICT), we develop innovative solutions for clients by leveraging our experience and effective approach to produce efficient, professional, value added and cost efficient solutions to assist clients in achieving desired results.
We specialize in steel works for the construction field such as precast product, tunnel segments, high rise buildings and housing developments. ICT added value service is steel and civil works. We produce product for commercial and users.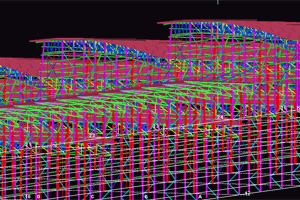 Specialised Steel Structures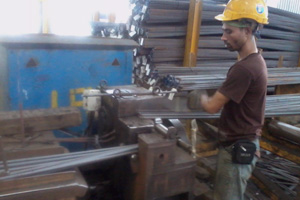 Concrete Technology & Rebar Works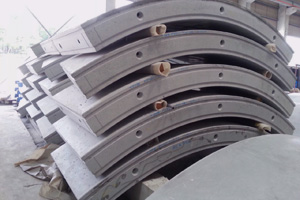 Concrete & Steel Repair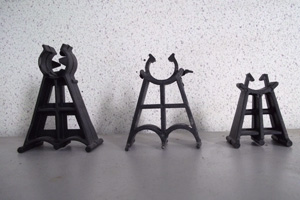 Innovative Construction Materials Solutions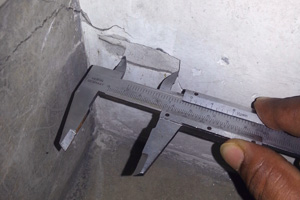 Damage Assessment & Rectification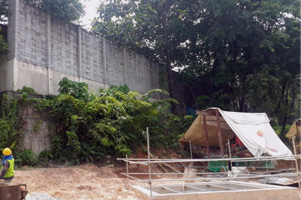 Dilapidation Survey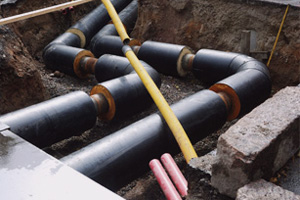 Utilities & Underground Networks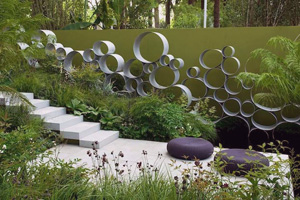 Dynamic Landscaping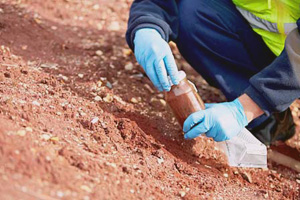 Environmental Management & Auditing
ICT prides itself in its architectural and structural works. Vast experience and sound knowledge in this field enables us to boast an endless list of superstructures, substructures, finishing and rectification works.