Incepsion Consultants Sdn. Bhd. (956966-M), Incepsion Consultants has global capability with local presence. We have wealth of knowledge and experience within the industry, to cater for our client's needs. At Incepsion Consultants, we aim to develop innovative solutions for clients by leveraging our experience and effective approach to produce efficient, professional, value added and cost efficient solutions that assist clients to achieve desired results.
Incepsion Consultants is supported by Industry leading experts and strategic partners from all over the world. We promote sustainable development with zero harm, reliable, green and carbon free policies.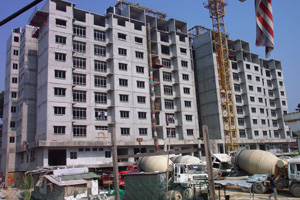 Buildings and Mixed Developments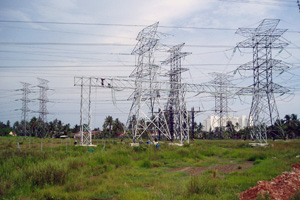 Power Generation & Transmission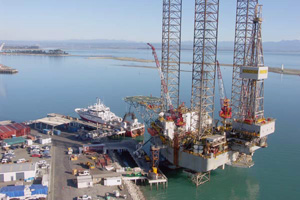 Seafront & Marine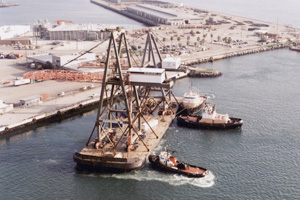 Ports, Wharfs & Jetties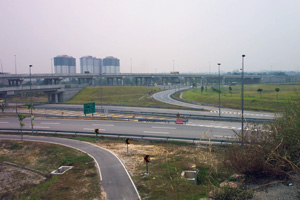 Roads, Highways & Bridges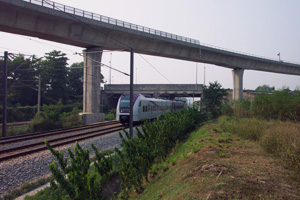 Railways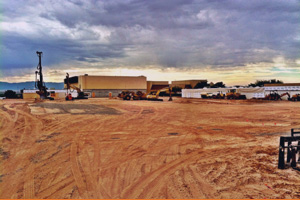 Earthworks & Reclamation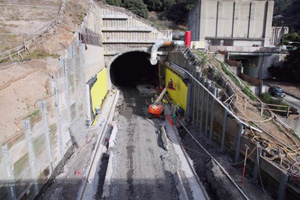 Tunneling & Underground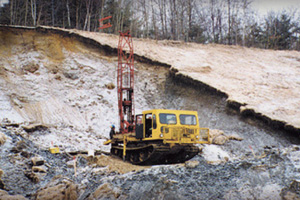 Geotechnical Works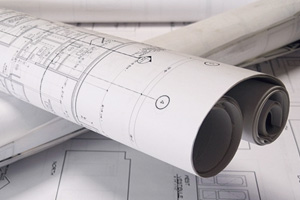 Training
We have experience in servicing large number of sectors and industries including government, commercial and residential building and construction, property, civil infrastructure, marine and power infrastructure. With experience on regional projects to international infrastructure projects, Incepsion Consultants has the expertise and experience to meet your individual requirements.