Country/Location: Greenleaf Rise Road, Singapore.
Client: CKM Consultants
Project Sinopsis:
CKM has requested Incepsion Consultants presents the results of the stability analysis carried out on the existing slope located behind the existing houses No. 1 – 49 along Greenleaf Rise Road.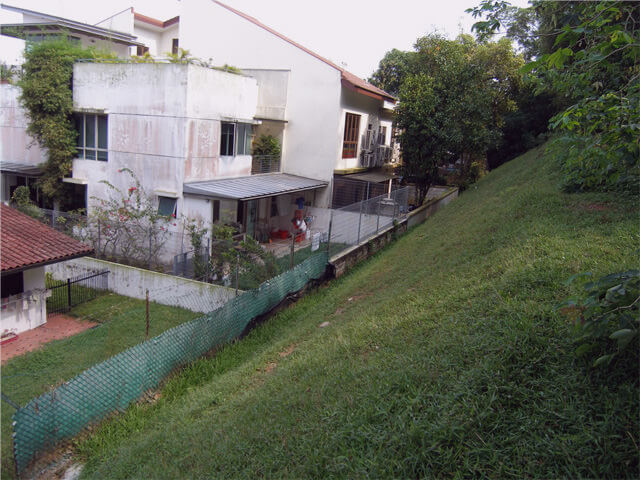 Project Overview:
Visual Inspection On-Site
Analysis of the existing slope stability
Our Scope:
This report presents the results of the desktop study and slope stability analyses carried out based on available information and furnished documents.
Our Key Attributes:
Optimize and economical design solutions
Delivery projects by promoting rigorous scope