Country/Location: Johor Bahru, Malaysia.
Client: Konsortium Paduan RAR
Project Sinopsis:
The Client has appointed Incepsion Consultants to propose necessary alternative solutions for the proposed permanent works and to carry out the design of the temporary works.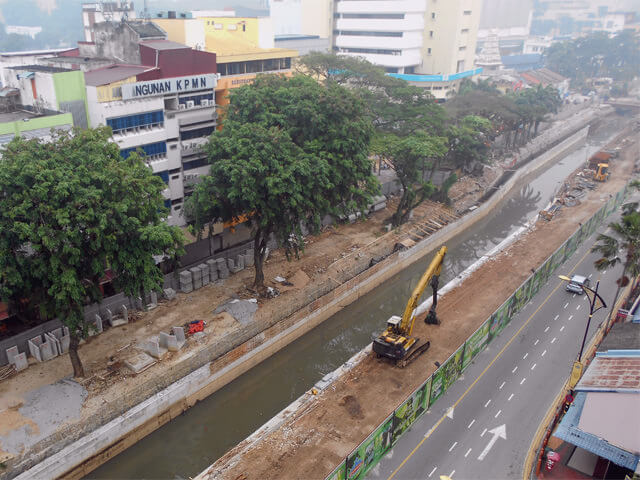 Project Overview:
Proposed Channel Foundation Design
Refurbishment of Existing Tidal Gate
Maintain and Refurbishment of Existing Culvert Crossing at Jalan Ibrahim
Proposed Temporary Excavation Works for the Construction of Segget Channel
Proposed Pipe Jacking Works
Our Scope:
This report forms preliminary assessment on the viability of the alternative proposals for the agreement of the project consultant and present necessary geotechnical analyses carried out on the optimization of the proposed foundation system and temporary works design.
Our Key Attributes:
Optimize and economical design solutions
Delivery projects by promoting rigorous scope