Country/Location: Johor Bahru, Malaysia.
Client: Sunway Construction Sdn. Bhd.
Project Sinopsis:
Incepsion Consultants was requested to carry out a visual inspection by Sunway to assess the condition of the wall and to carry out a technical assessment to confirm the issue and any potential damages that may occur and likely remedial options required.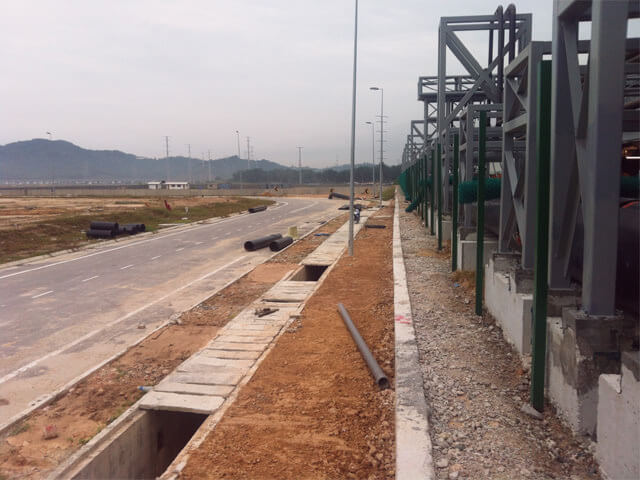 Project Overview:
Installation of weep holes along the wall at staggered heights
Recommendation on the cut-off drain along the weep holes
Our Scope:
Assessment of existing condition of the retaining wall
Assessment of potential cause
Proposed remedial works
Our Key Attributes:
Optimize and economical design solutions
Delivery projects by promoting rigorous scope